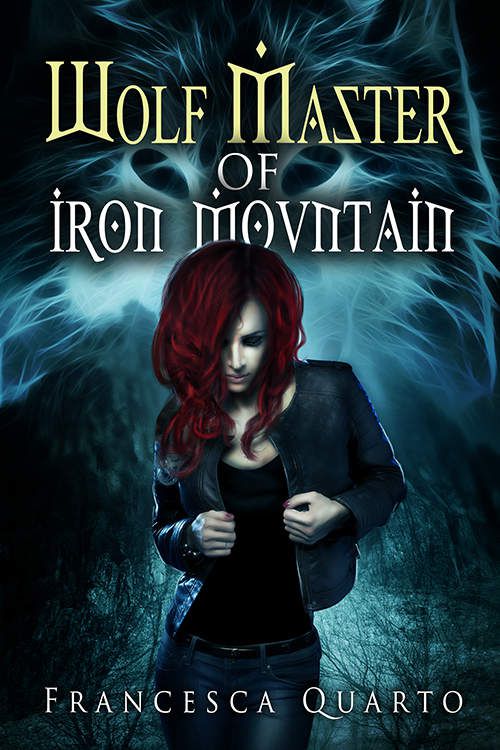 I got a message yesterday from an on-line author resource InD'talemagazine (InDtale.com)
It appears the cover of "Wolf Master of Iron Mountain" Book I in my "Witch of Appalachia" Series, Has been recognized as a potential winner of an a unique contest that honors the art work done by the unsung heroes of eye-catching book covers. The artist who did my first book has also done the cover art for Book II, "Dangerous Dreaming" so I'm hoping she'll be recognized and celebrated for her insight into my stories and her artistic interpretation of that insight.
If you belong to InD'tale VOTE for my cover art on "Wolf Master..." if you don't belong, it's free to join and most informative to authors and readers alike.
Help uncover these wonderful artists for the world to recognize their special talents and gifts!